Treatment post-op is a must and highly recommended. It should not be an "if" you should. Your body is designed to remove fluid however; after procedures such as Cosmetic or Plastic surgery: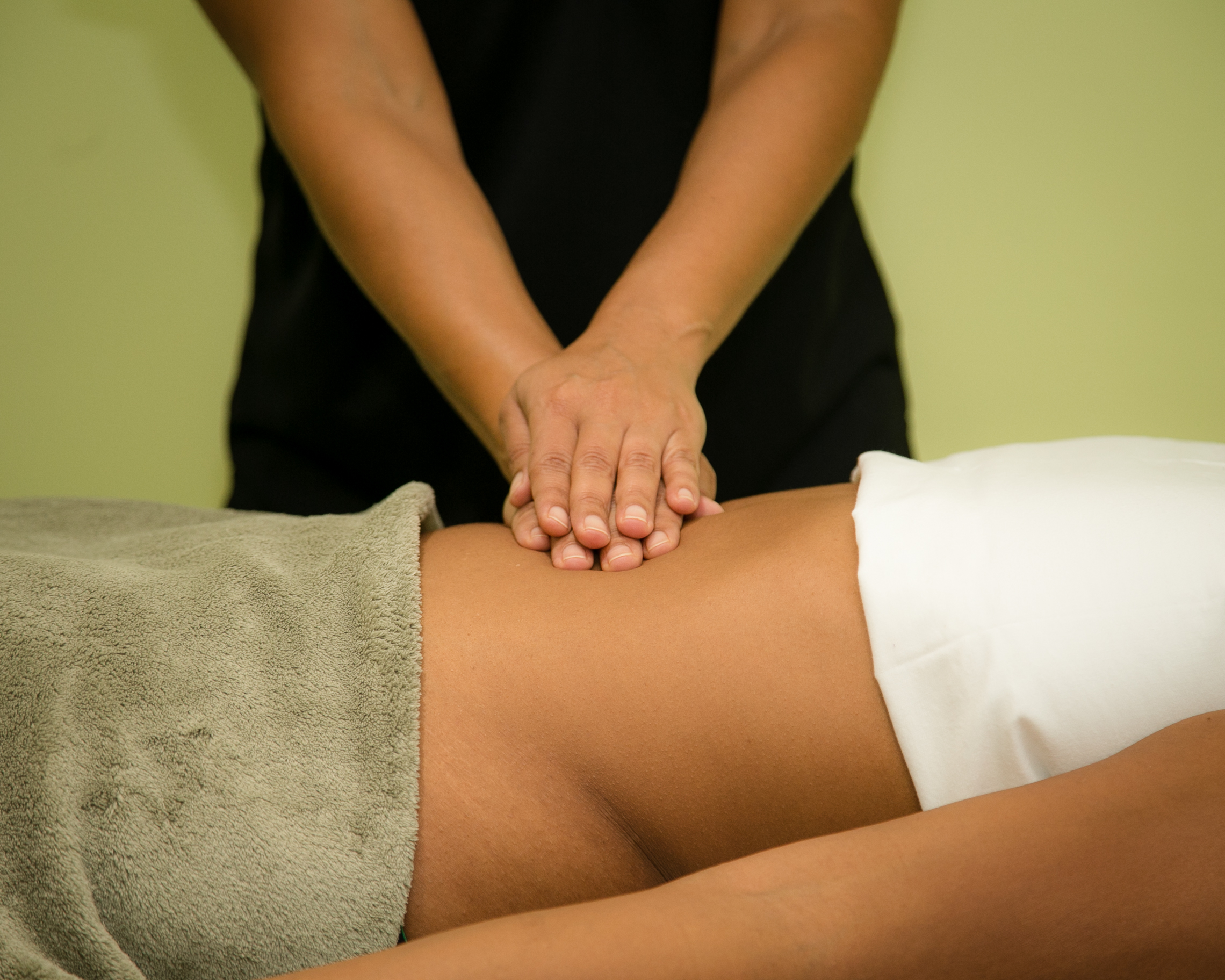 You will produce an increased amount of fluid caused from your body's natural response to the procedure i.e. inflammation

Depending on your procedure, if fluid was surgically pumped in to help loosen the fat cells for your surgeon to take out, all of that fluid will not be removed during surgery. This is why prior to being discharged you may undergo a few sessions of "open drainage" where fluid is drained through your open incisions (often referred to as manual lymphatic drainage but please do not confuse this method with the actual MDL massage)

You can also develop hardness, lumpiness, spaces and/or bruising to the areas worked on which potentially can occur even more if you receive a combination of procedures at once
Here your procedure(s) incisions have closed and you should have been wearing your post- op stage I compression garment, typically worn immediately after surgery for 1-2 weeks.
You come to us with signs and symptoms of post-op edema (swelling). An evaluation will be conducted first to determine your treatments intensity i.e. its frequency (2-5 days a week), duration (3-6 weeks) depending on the severity and time (45mins-60 mins sessions) depending on the region(s) needing treatment. Please keep in mind that each individual heals differently therefore, we recommend a total of 12 sessions, and no less than 6 sessions will be performed but you can receive more.
Once you commence your MDL treatment to help move the fluid out of the affected region(s) naturally, you will be required to wear a less intense stage II recovery garment. Here you will wear your garment during the day and night for your best recovery results. During this time you will wear your stage II recovery garment for about 2-8 weeks.
Here your region(s) has responded to stage I and you have graduated into stage II. The swelling in your affected region(s) has significantly reduced after your designated sessions but we want it to stay that way.
Edema (swelling) can persist for 6 months-1 year post-op. As a result, to ensure you continue to maintain your progress for the remainder of the time you will be encouraged to wear a stage III everyday compression garment also known as shapewear for day time or night time use. These garments provide compression but minimal which allows more comfort for everyday use. You will also be encouraged to receive MLD periodically (at least once a month) during the remainder of the time.
Keep in mind that the "open drainage" sessions although very beneficial and important post-op, will not remove all of the fluid. That is why once you are discharged and cleared by your surgeon you need to commence MLD from a certified MLD therapist to help remove the residual fluid. Evenly reducing this edema (swelling) along with any possible bruising with our complete post-op after care is the most proficient, non-painful way to reduce your discomfort and speed up your recovery time and healing process.
Your optimal recovery is our priority! Therefore, MLD combined with the proper recovery product is important!
Recovery products are an essential component to your post-op recovery; utilized to assist fluid drainage, prevent fluid from returning to the region(s), and allowing an even compression to eliminate spaces and hardening in the region(s) as you recover.
You should have your recovery product(s) before you receive your procedure to use immediately after. This is why we have partnered with industry professionals to provide you with expert guidance on choosing the best recovery product(s) with an added discount just for being an ARC customer!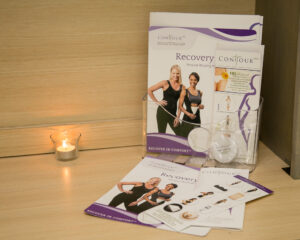 We are confident that using MLD with the proper stage I, II and III compression garment(s) will increase your chances of achieving and maintaining your best results but we always recommend consulting with your physician prior to using any product or garment.